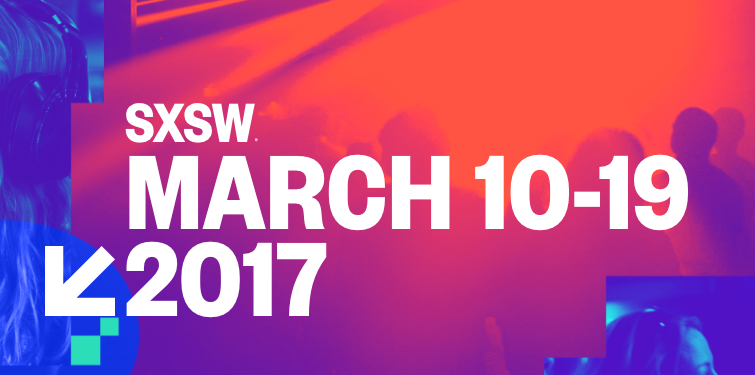 It's that wonderful time of year again, folks. Every hotel in the city will be booked just about solid, and many locals are even subject to making a few bucks off of luxury couch placement during this annual festival. Given just about two weeks of comedy, film, music and information, you'll find it hard to keep up on just where to go. No need to sweat though, we here at Triple Z Threadz always have a few sweet recommendations up our sleeves.
There is never a shortage of quality comedians and filmmakers in town for the event, taking up a majority of the first week of SXSW nightlife. But it's the following week, the music portion, that dominates the city from dusk til dawn. We suggest grabbing the nearest bad ass, embroidered pearl snap in your closet and heading to a few of these showcases we'll be attending.
The Continental Club, just down the street from our iconic South Congress location,  will be hosting bands from noon until just about 2am from the 16-18th of March to promote local artists, an excellent place to spot one of our infamous 'Bowie' or 'Snake Lady' designs. Heading more downtown, though, you'll be immersed in live music on just about every corner.
Live Sound Stage at Bangers Sausage House on Rainey St. will feature some amazing artists the 15-18th, as well. Whether you catch one of us from the shop at any given concert is purely circumstantial. You will, however, be seeing some 'DAMN HELL, FUCK SHIT' embroidered beauties no matter where you end up this SXSW, and we wouldn't want it any other way.